Welcome!
To login to your Brighten Learning account please use the button below.
An unexpected error has occurred, please try again. If this issue persists please contact the site administrator.
Click Here to Login
Our K-12 Programs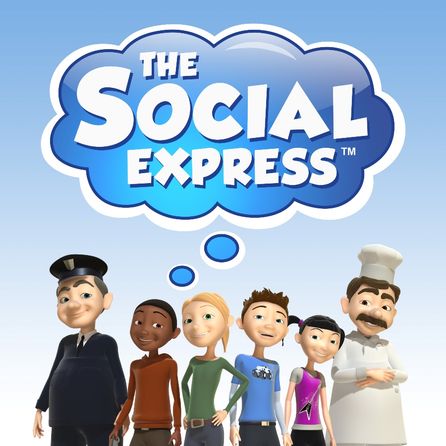 Social Emotional Learning
Award Winning Program!
81 Interactive Animated Lessons
Research Based
For Classroom or 1:1
Grade Leveled Quizzes
Progress Reports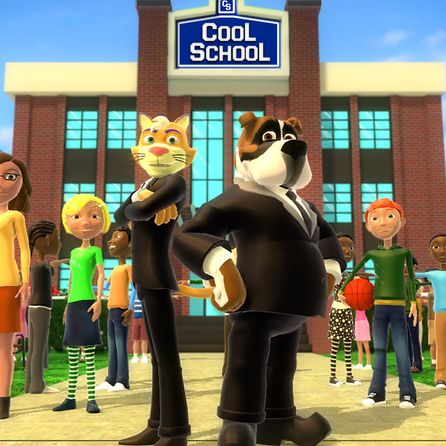 Prevent Bullying in Your School!
Elementary Learners
Research Based
For Classroom or 1:1
Covers the 4 Types of Bullying
Anonymous Incident Reporting
Turn Key Curriculum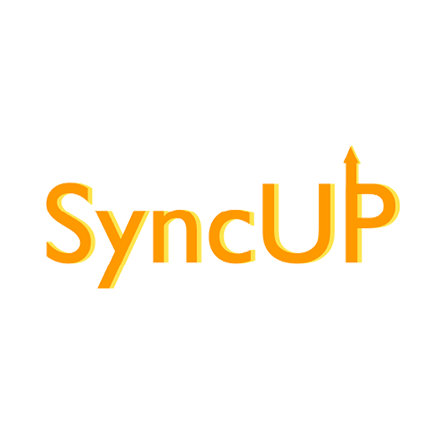 Critical Thinking for Well-Being
SyncUP supports students in decision making and critical thinking around their health and wellbeing
Uses the National Health Education Standards for 6-8 grades
Lesson topics aligned with the specific indicators for each of the 8 standards
5 categories for curriculum: Emotional Health, Mental Health, Physical Health, Social Awareness, Your Environment
Geared towards secondary education and post-secondary education in certain settings
Learn More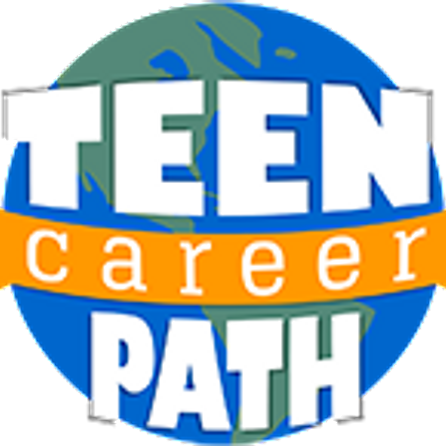 Career Exploration Made Easy!
Target students' interests and strengths
Enhance transition planning
Reduce the cost & logistics associated with job shadowing/career training
Provide repeated practice opportunities to learn job-specific concepts, vocabulary and skills
Maximize likelihood of meaningful employment